You Didn't Start Your Business To Do Paperwork
We manage your Human Resources so you can focus on building your business
We are a Professional Employer Organization that does the heavy lifting so you don't have to. All of our services are 100% customized based on your business needs.
Payroll Processing | Benefits Administration | Human Resources | Workmen's Compensation | Unemployment Claims
Reclaim your time. Get back to growing your business.
Meza Employee Management Solutions offers a flexible business model which will allow you to succeed in today's complex business environment. WE take care of the paperwork, and help keep you updated on the latest federal and state regulations so your business can stay in compliance with government requirements. And with the implementation of healthcare reform, this is more critical than ever.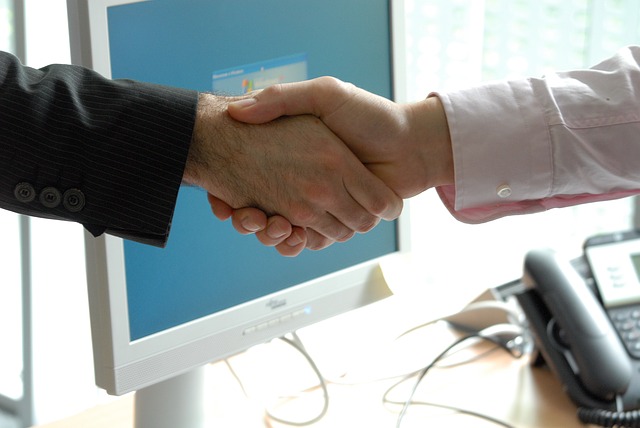 We are here to help.
A professional employer organization (PEO) provides payroll, benefits and human resources services.
The company (client) and the PEO contractually allocate employment responsibilities and liabilities.
We help you focus on the business of growing your business.
A PEO assumes responsibility for obligations related to human resources, worker's compensation, payroll, labor law compliance and employment taxes.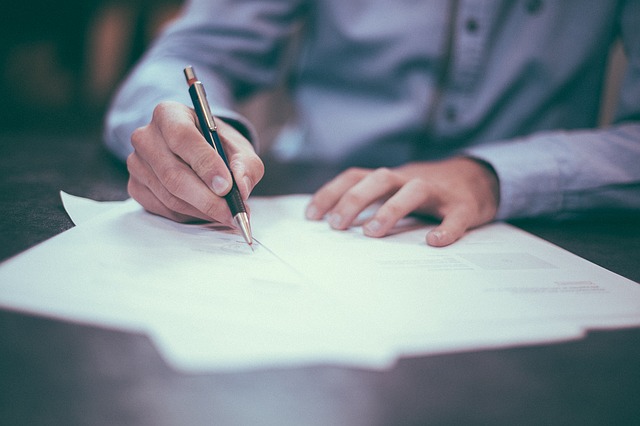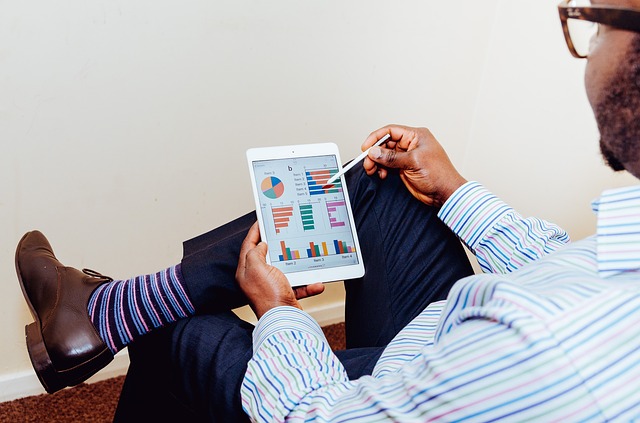 We help you save time and reduce financial risk.
Using a PEO eliminates the worry about the non-revenue related activities of employment while allowing the company to retain responsibility for the day-to-day management if the employees.
A PEO is responsible for maintaining compliance with all regulations regarding the reporting and payment of federal, state and local taxes on wages paid to employees.
100% Customized Employee Management Solutions
Call Today For Your Personalized Quote
210-601-7939
Monday - Friday 8am-5pm CST